Coordinated by Coventry University, AGROMIX brings together
researchers, farmers

and

policymakers

to explore the transition towards

resilient farming, efficient land use

, and

sustainable agricultural value chains

in Europe.
What is mixed farming and agroforestry?
Agroforestry is the integration of trees with crops and/or livestock, on the same land area. This approach (if well managed) increases productivity in comparison to conventional agriculture, captures carbon, regenerates soil, and increases biodiversity.
Similarly, mixed farming is the practice of integrating crop and livestock production to benefit from the resulting ecological and economic interactions.
There are several categories of agroforestry, depending on the components (trees, crops and/or livestock), their distribution in space (linear, scattered, hedges), and their distribution in time, and they are sometimes referred to as wood pastures, intercropped and grazed orchards, grazed forests, and forest farms.
The commonality between these practices is that they allow farmers to create biodiverse landscapes that reduce their dependence on a single product, whilst positively impacting the physical environment around them.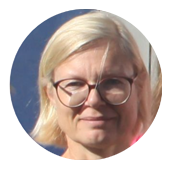 Ülle Püttsepp (Estonian University of Life Sciences – Eesti Maaülikool, Estonia)
WP1: Context
"

Our team is building a diversity-based resilience framework by gathering and synthesising knowledge, identifying gaps, and defining terms, which will guide AGROMIX in developing tools for resilient land use in the face of climate change.

"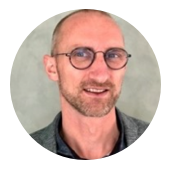 Daniël de Jong (Wageningen University and Research, the Netherlands)
WP2: System design and synergies
"

We are not changing the design, we are designing for change! To do so, we run 12 co-designed mixed farming and agroforestry pilot projects across Europe with a diverse group of stakeholders, leaving a legacy of meaningful impact through our co-design approach.

"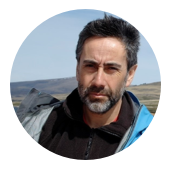 Rodrigo Olave (Agri-Food and Biosciences Institute, UK)
WP3: Biophysical Indicators and Scenarios
"

Whilst mixed farming and agroforestry systems in Europe are valued for their ecological services and resources, we need to better understand how to measure resilience qualitatively, and mitigate the threat of a changing climate.

"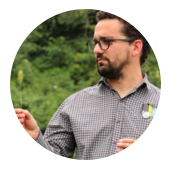 Alberto Mantino (Scuola Superiore Sant'Anna, Italy)
WP4: Participatory Research and Tools for Climate-Smart Transition
"

We aim to develop a participatory approach to unlock synergies in agroforestry and mixed farming, using a holistic assessment of sustainability and resilience drivers at the farm and landscape levels, through the development of an evidence-based serious game.

"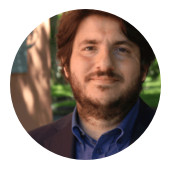 Fabio Bartolini (University of Pisa, Italy)
WP5: Socio-Economic, Value Chain and Network Assessment
"

We use an inclusive approach to co-create sustainable and resilient value chains for mixed farming and agroforestry. Our goal is to integrate different approaches (modelling and participatory activities) to envision future business opportunities for these land management systems.

"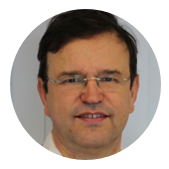 Ulrich Schmutz (Coventry University, UK)
WP6: Policy Development
"

Our team researches fundamental policy challenges, co-developing policy to support national and EU institutions to overcome conflicts caused by specialisation scenarios. This work will support an 'agroecological transition' towards agroforestry and mixed livestock farming systems, while phasing out all industrial intensive livestock systems in Europe. Our motivation is to replace animal factory landscapes with landscapes covered with a variety of trees and free-range animals.

"
Patricia Carbonell (REVOLVE, Spain)
WP7: Communication, Dissemination and Exploitation
"

We use communication tools to make AGROMIX meaningful to all. Our goal is to use storytelling and visual design to evoke emotions, highlight the value of our shared natural resources, raise awareness about climate-resilient food systems, and encourage people to take action.

"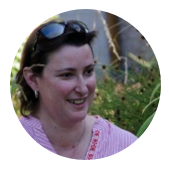 Sara Burbi (Coventry University, UK)
WP8: Coordination
"

We understand the impact of conventional land use, and we know that we need alternatives. Mixed farming and agroforestry can build climate-resilient farming systems, but what we don't know is how to ensure that the environmental, socio-economic and policy contexts that make these solutions feasible are in place. AGROMIX's objective is to find answers to these uncertainties.

"
Gabriella Nagy (CEEweb for Biodiversity, Hungary)
WP9: Ethics Requirements
"

In AGROMIX we target as many actors as possible, such as farmers, local communities, researchers, universities, policymakers, leaders of the European macro-regions, and the European Commission, sharing our message: Changes must be made now, by all of us, without boundaries, in equality for every citizen on the continent.

"