Walnut trees and maize in southeastern France (Photo by AGROOF)
Agriculture and land use is at a crossroads: Conventional agriculture is a leading cause of climate change and land degradation, creating the greatest challenges of our time. However, regenerative practices such as agroforestry are an opportunity for land use to become part of the solution.
To lead this change, AGROMIX brings together farmers, researchers and policy-makers to explore agroecological solutions for more resilient land use in Europe, developing tools to mainstream these practices.
AGROMIX brings together farmers, researchers and administration bodies to reverse this situation and make agriculture part of the solution to this challenge, rather than the cause. Based on the latest knowledge and research, the project aims to find agroecological solutions to drive the transition towards a more resilient and efficient land use in Europe, and develop tools to overcome the current socio-economic and administrative constraints to agroforestry and mixed farming becoming common practice.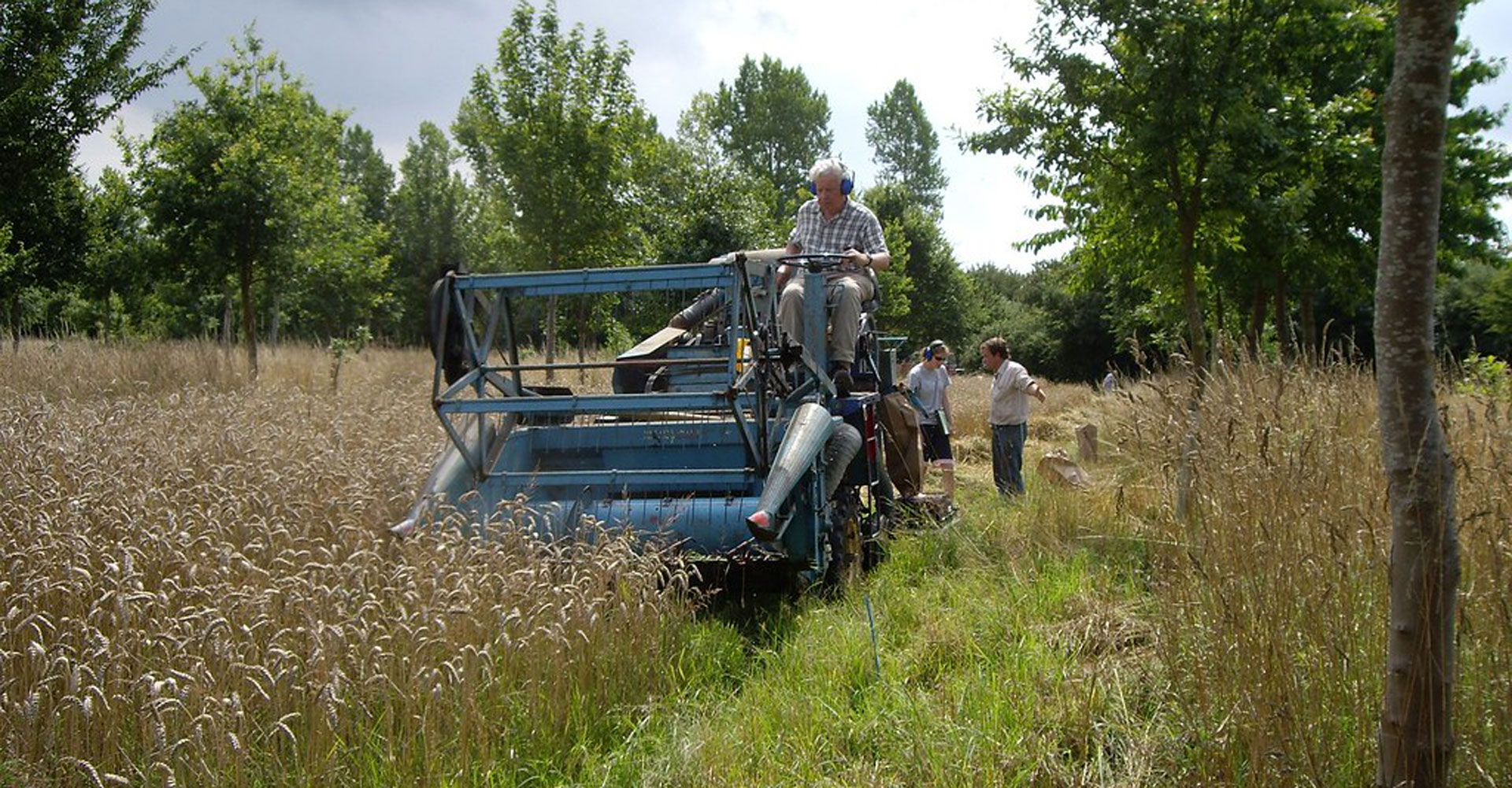 Mixed timber trees and wheat in Suffolk, UK (Photo by ORC)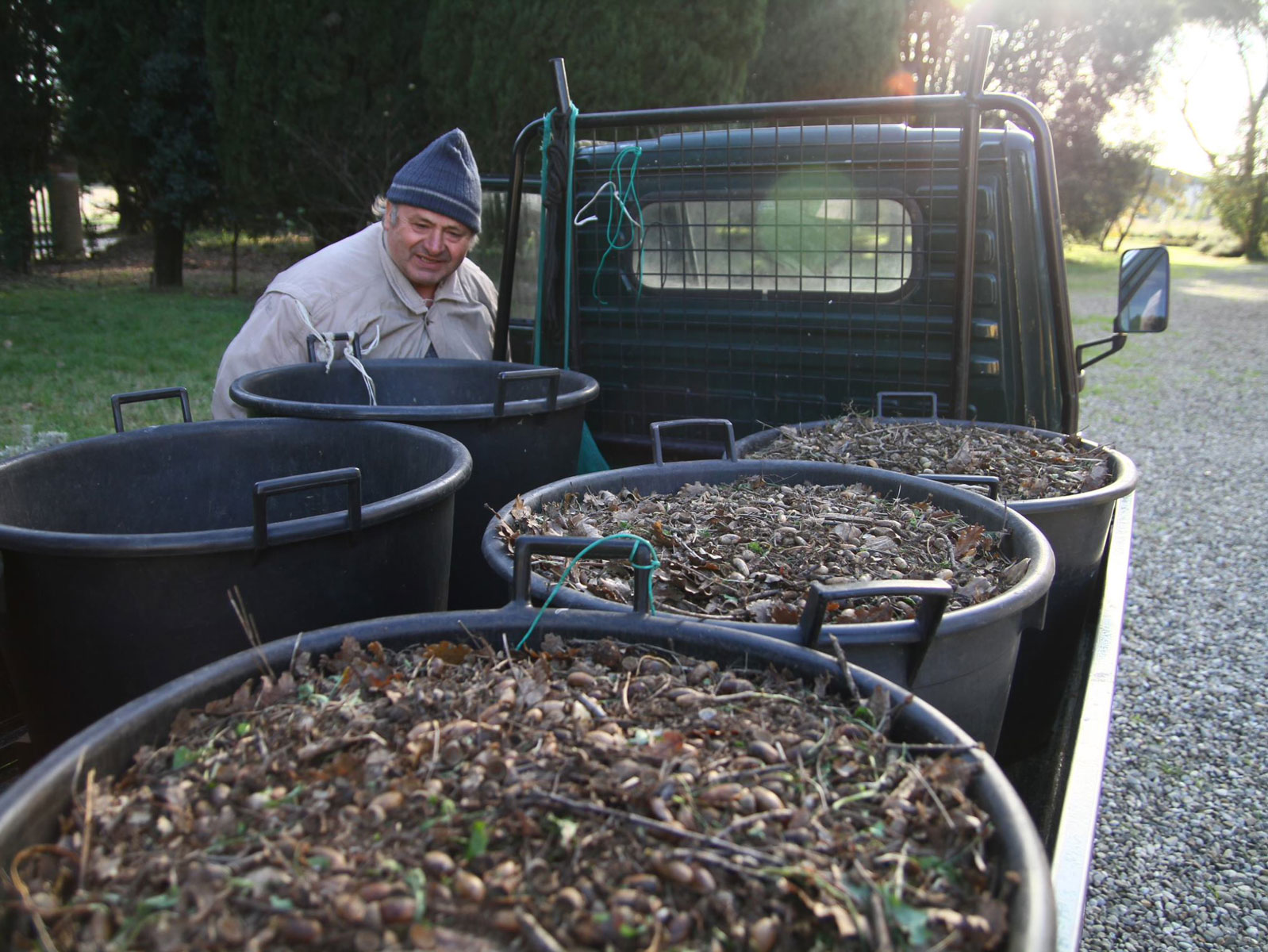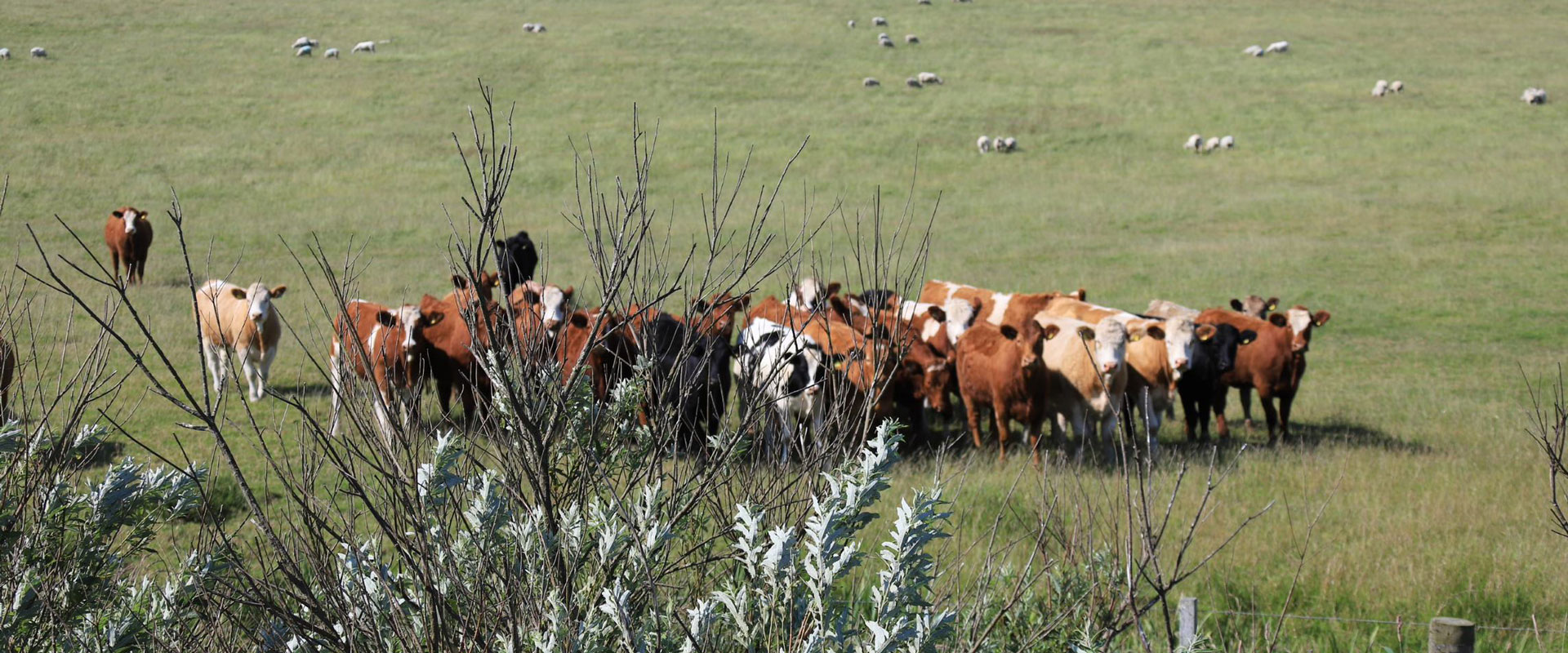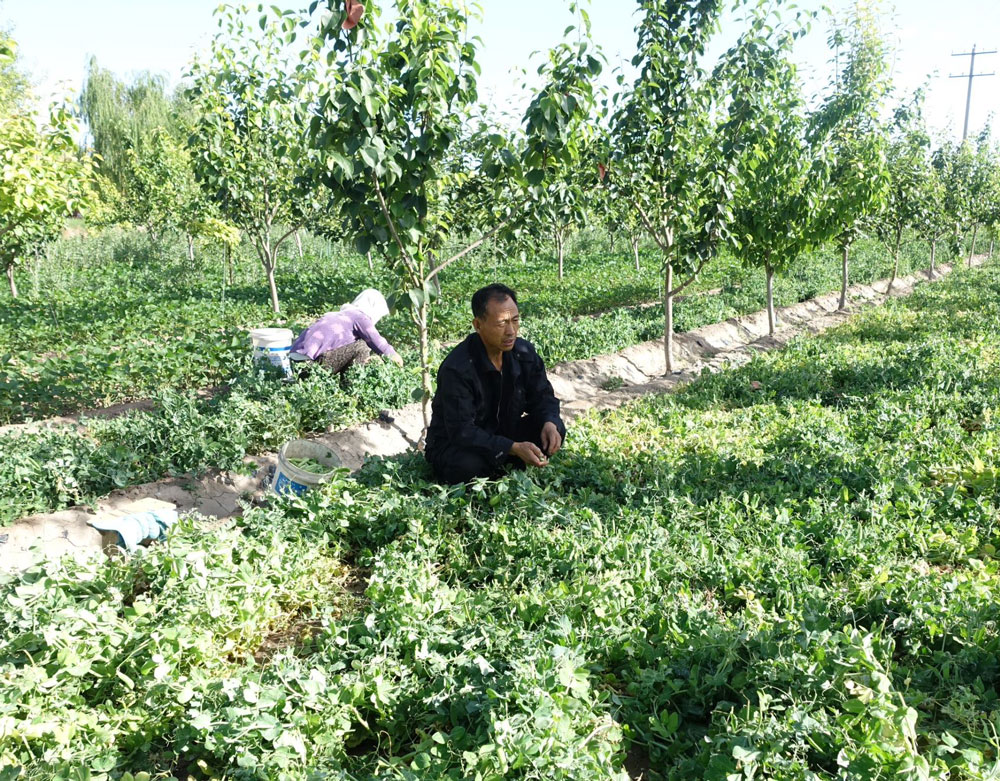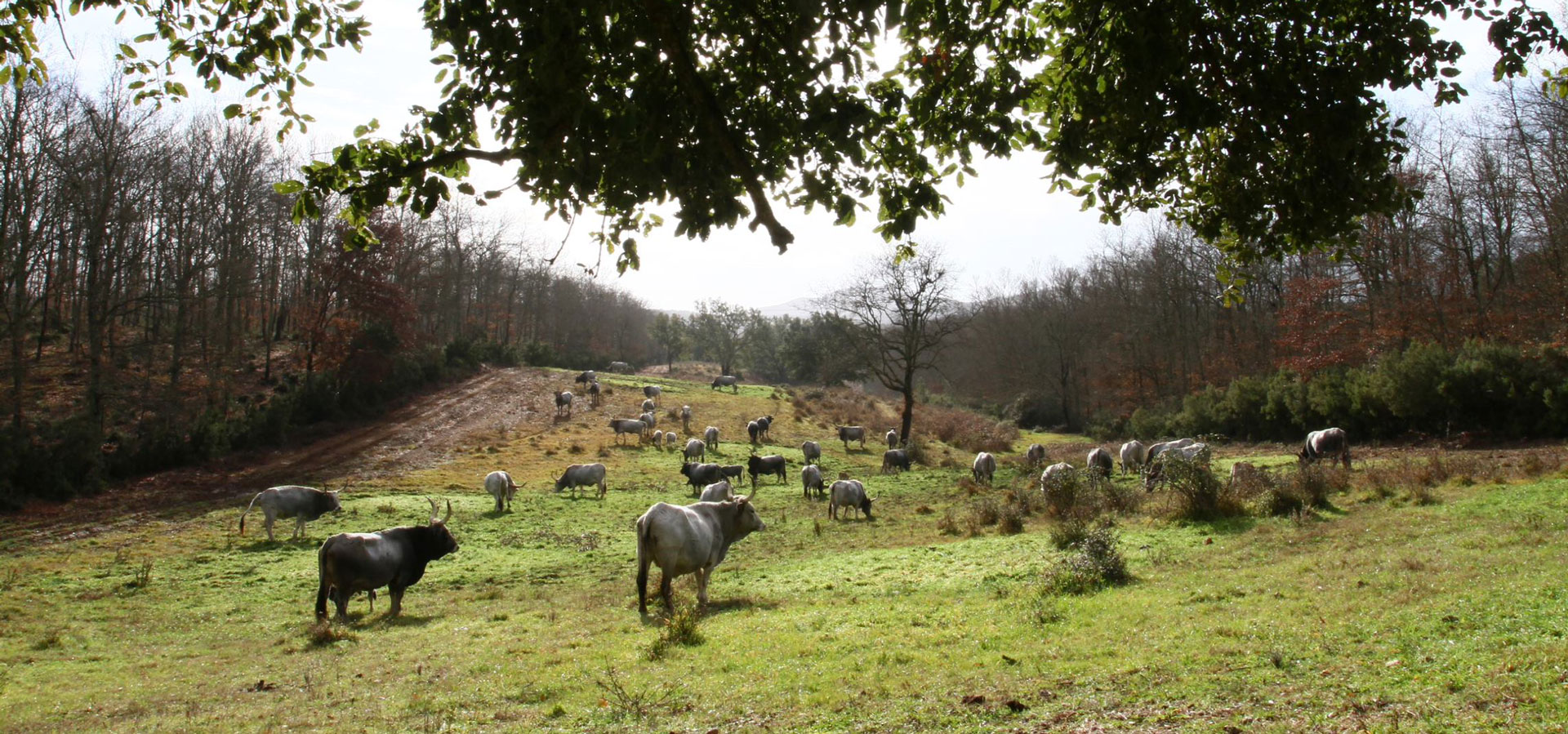 pilot projects for developing co-designed agroforestry systems
long term trial sites for developing and testing models
knowledge exchange hubs for storing information
international partners involved
European countries represented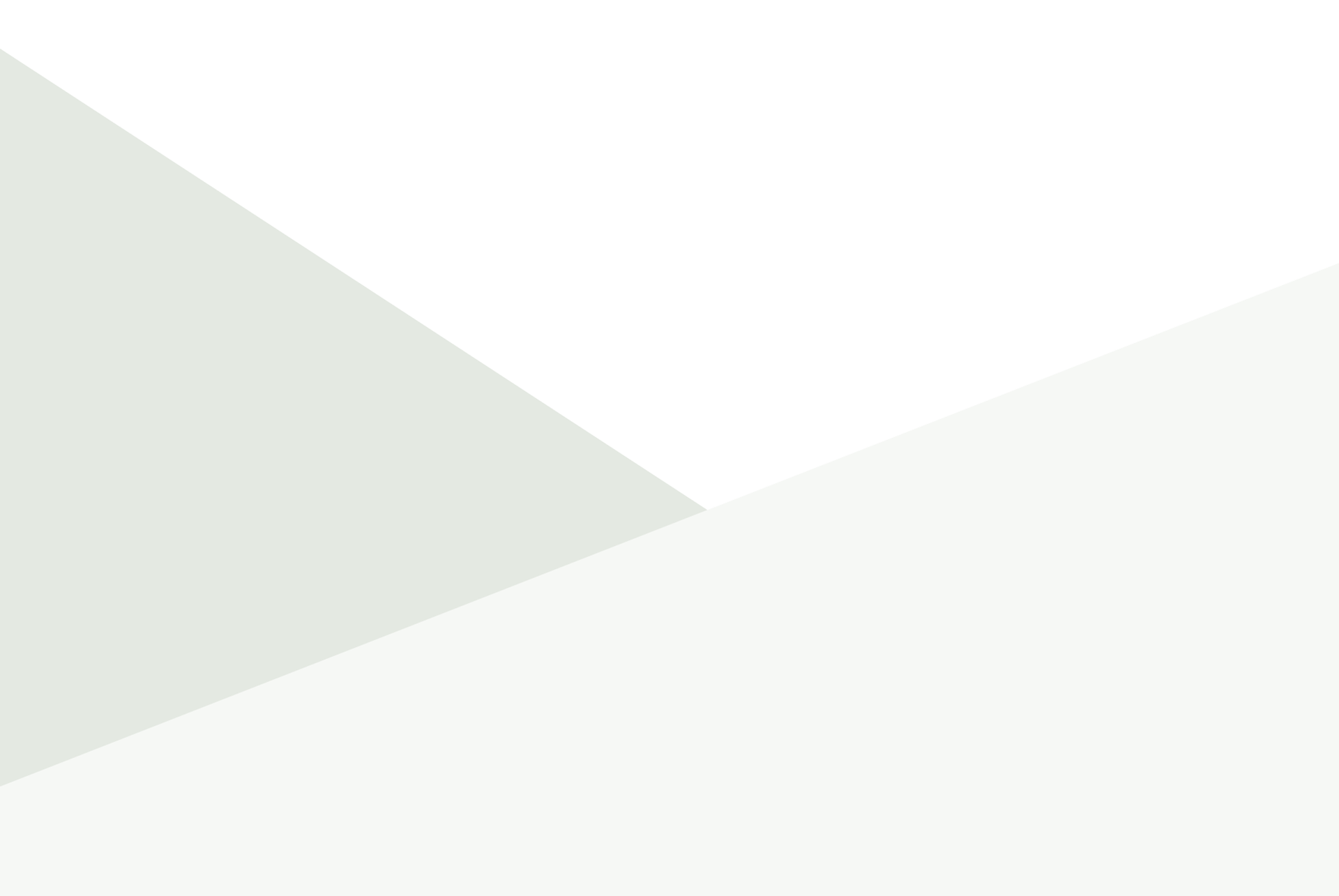 Sign up for our quarterly newsletter: